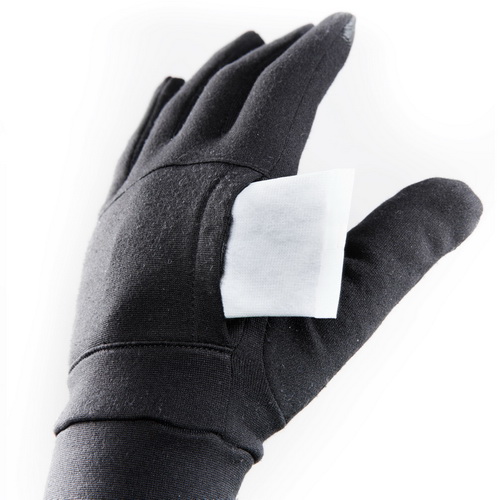 Heat 3 Tactility Liner
$30.00 cdn.

Tactility liners provide excellent fit, wearing comfort and freedom of movement.

Thumb, index and middle finger can be used on all touch screens.

All our liners have an extra pocket for The Heat Company Handwarmers.

Tactility Liner is our basic liner.

YOUR PERFECT GLOVE SYSTEM

Take advantage of our different LINERS and SHELLS and create your perfect glove!