Cool Photography Gear's goal is to bring top quality products for the photographic market.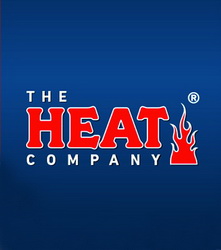 This product was originally a custom-made item and is now in its third generation. HEAT 3 gloves were designed specifically for special combat forces of Germany and Austria. HEAT 3 gloves are perfect for daily life in winter, skiing, mountain climbing etc. The next generation HEAT 3. Thumb and index finger right and left with silver fabric for perfect use of your i-phone and all touch screens. Palm side now full goat leather for more warmth and better grip. Additional 4 oz Primaloft on the cuff for even more warmth.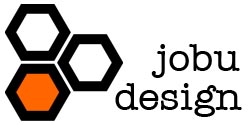 With the overwhelming success of our Heat 3 Smart Glove line and in order to bring our customers top quality photographic products. Cool Photography Gear is pleased to announce we have added Jobu Design to our product line up. Jobu Design is a Canadian company that designs and manufactures its products right here in Canada. Only the absolute best materials and production work go into Jobu Design products. Click Jobu under "Products" to see very best in quality gimbal heads, tripods and more.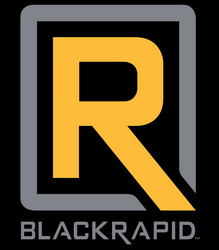 In our continuing desire to bring our customers only the best in photographic products, Cool Photography Gear is pleased to announce our recent addition of BlackRapid camera straps to our product line up. BlackRapid has set the standard for camera slings since 2008. Founder/ CEO Ron Henry invented a system in which the camera hangs upside down by its tripod mount. When ready to shoot, the camera can easily glide up the webbing into position and then be placed back down at the photographer's side, hands-free. BlackRapid combines the comfort of a well-made shoulder pad with the convenience of a highly functional sling system. Click Black Rapid under "Products" to see the very best in quality camera straps.

***Note**** Due to the price in shipping overseas we have dropped any overseas shipping. We will now only ship inside Canada, Continental United States and Alaska.