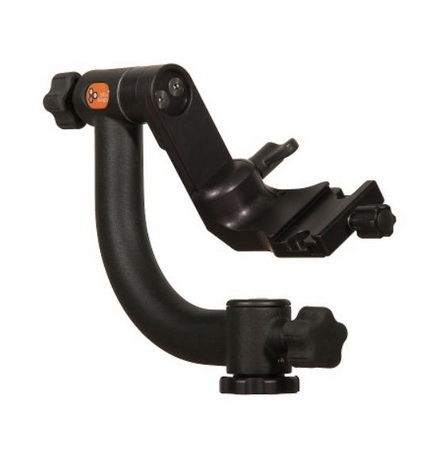 Heavy Duty Mark 4

$574.00 cdn.
Special Order Only




Jobu Design Announces the DMG-HD4, the Jobu Heavy Duty Mark IV Gimbal Head

The Jobu Heavy Duty Mark IV picks up where the HD3 left off.

We're never happy with the status quo, so we took the top-selling HD3 head and tweaked, revamped, and redesigned everywhere we could.

This work resulted in a stunningly light gimbal head, just barely over 1000grams.