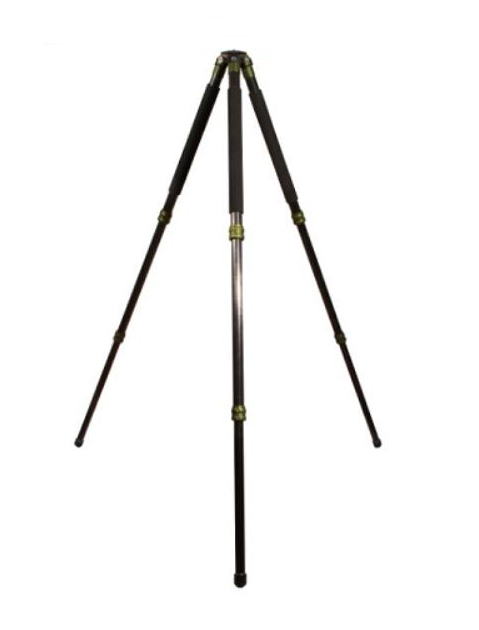 Features:
Killarney Tripod
$749.00 cdn.
Special Order Only



Designed, manufactured, and assembled in Canada, and tested under our harshest conditions.

We have redesigned this tripod from the ground up to make sure it has everything you need for nature photography, especially suited for Jobu Design gimbal head use.

This tripod incorporates the strong and lightweight mechanical characteristics of the robust Jobu Design line.

It's versatile features allow for variety of shooting setups, whether it be flat to the ground, 5 feet up, and anything in between.

If you have a Jobu Design gimbal head, the Killarney tripod is it's perfect partner.