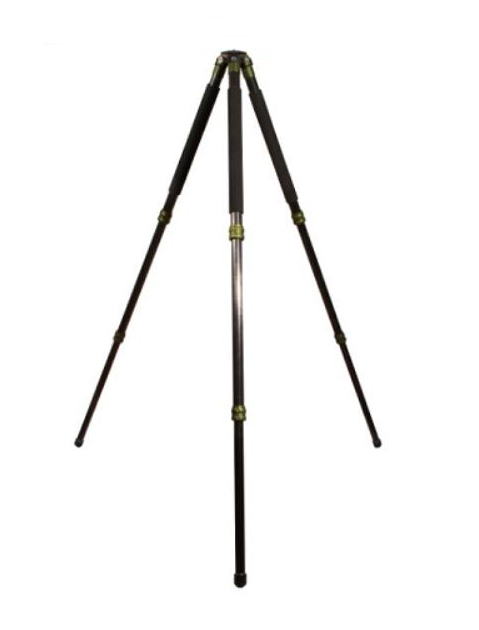 Algonquin Tripod / Jobu Jr. Deluxe Kit
$1179.00 cdn. Free Shipping





Algonquin Tripod:

Designed, manufactured, and assembled in Canada, and tested under our harshest conditions.

100% carbon legs, designed for ultimate strength. NO FILLER.

62" tall extended, 27" folded (157cm/68cm). SUPER TALL

4.2lbs/1.9kg

Tremendous load capacity of over
25kg

No cosmetic wrap layer to weaken the Carbon Fibre tubing

Foam leg covers (3 legs)

.